Sell Your Luxury Car near Chicago

You're more than likely aware of the new car shortage that exists as a result of the ongoing supply chain issues in the automotive industry. As a result, many buyers who would have purchased a new vehicle, have instead purchased a late model used vehicle. This additional buying pressure has caused used car values to soar, and many people are contemplating selling or trading in their luxury car or SUV, which is worth more today than it may have been at any point in the last 2 years.
If this is something you are considering, we want you to know why you should choose Joe Rizza Maserati as the location to get the most value for your trade. Why? It's simple. We're in the business of buying and selling sports cars, luxury vehicles, and exotic cars, and we have a better idea of what makes your car special than just about anyone else. This way, we're typically able to offer you a better price for your luxury vehicle, and we're able to bolster our inventory, which will make us both happy. Read on to learn about what sets us apart from other dealerships, and why we're the best place to choose when you are looking to sell your luxury vehicle.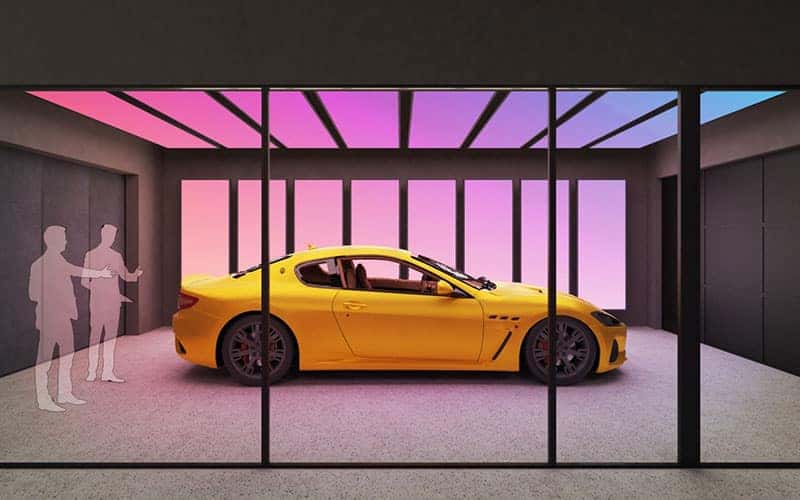 A Detailed Assessment
Most car dealerships use a simple online tool to calculate used car trade-in values quickly and easily. For the most part, these tools are efficient, easy to use, and above all else, fair. However, these tools are geared toward mass-market vehicles, which may come in three trim levels, and without many individual options. These tools are far less effective at calculating the correct value for luxury and exotic cars – vehicles with multiple drivetrain combinations, performance enhancements, and custom interior and exterior options. At Joe Rizza Maserati, we're uniquely qualified to correctly assess the value of a special vehicle like yours. The result will be a more in-depth assessment and a higher value for your vehicle. We combine an in-person assessment with an online tool that's specialized for unique vehicles. That way, it's possible to get the most accurate value possible for your car.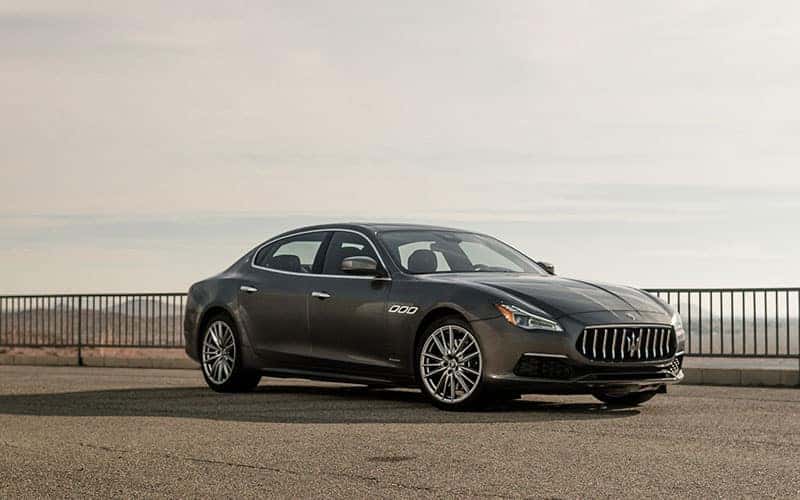 Make An Appointment
We spend more time and expend more effort to ensure that our value assessment of your special vehicle is as fair and accurate as possible. We advise that you set an appointment so that we can set aside a time to be totally focused on you and your vehicle. Please contact us at Joe Rizza Maserati, and we'll be happy to set up an appointment that works with your schedule.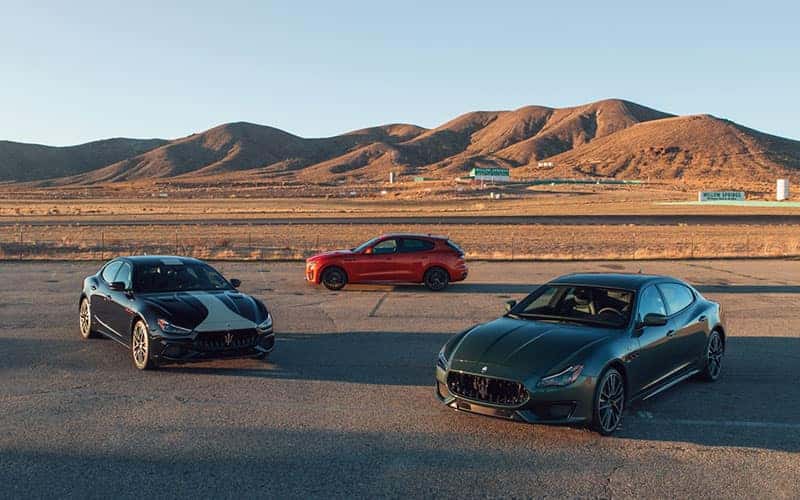 What If I'm Shopping For a New Car?
Even though production has slowed down due to supply chain issues, we still maintain an inventory of great new Maserati cars and SUVs. Here at Joe Rizza Maserati, we pride ourselves with maintaining the best possible inventory of Maserati vehicles in the Chicagoland area. While we may not be able to stock new Maserati vehicles at the volume we once did, we still have a great selection of models, trims, colors, and options. We'd be delighted to show you what's available – and what's due to arrive here soon. Simply talk to your sales associate, and they will be able to assist you with reserving the Maserati of your dreams. Do we have what you're looking for on the lot? Perfect – we'll help you take it home today, with a streamlined process that's fast and simple.