Maserati Grecale Audio System

Inside the stylish Maserati Grecale, drivers are able to take advantage of a bespoke listening environment made possible by the immersive sound systems developed by Sonus faber. This collaborative partnership between Maserati and Sonus faber has resulted in world-class functionality and passionate Italian design elements inside the Grecale. In order to provide shoppers with a more complete understanding of the specifics of these remarkable audio systems available inside the Grecale, Joe Rizza Maserati has built this quick reference guide. Let's take a look!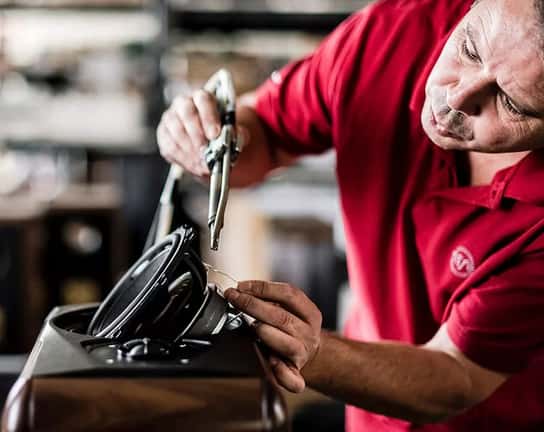 Maserati / Sonus faber Partnership
Both calling Italy their home, Maserati and Sonus faber hold similar values, share an appreciation for Italian culture, and remain dedicated to providing an unforgettable brand experience. Blending the evocative sound of the Maserati engine with the exquisite soundscape crafted by Sonus faber – this collaboration is based on tradition while bringing in a new era of excellence. Presently, just two production vehicles worldwide are offered with Sonus faber audio systems – the Maserati MC20 supercar and the dynamic Grecale SUV.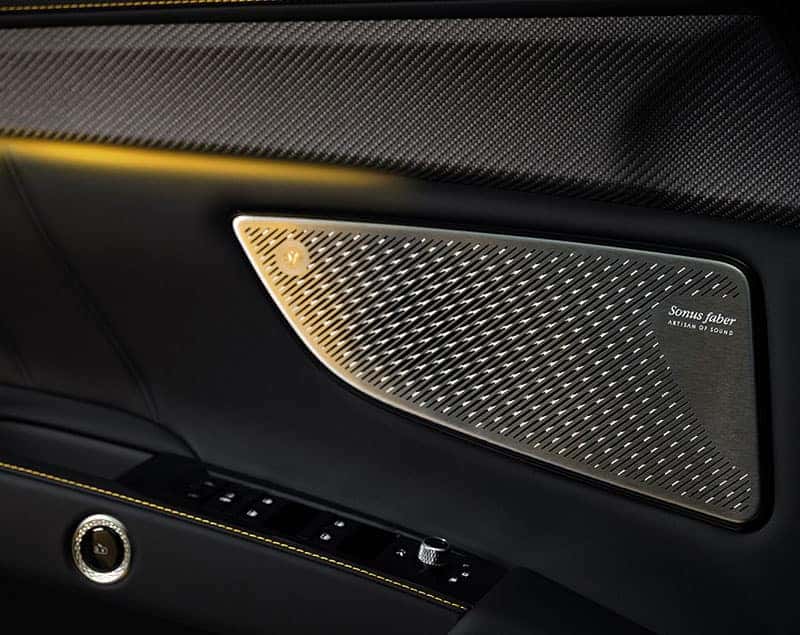 Grecale Sonus faber Audio Systems
Crafted specifically to fit the unique layout and structure of the Maserati Grecale interior, Sonus faber Natural Sound has been precision-tailored to deliver something truly remarkable. Effortlessly positioned within the character lines of the Grecale interior, aluminum speaker grilles provide eye-catching aesthetics and outstanding acoustics. Drivers can choose from two distinct Sonus faber sound systems – Premium and High Premium. A standalone Sonus faber app is embedded within the infotainment system for additional customization.
Discover Sonus faber Systems Specifications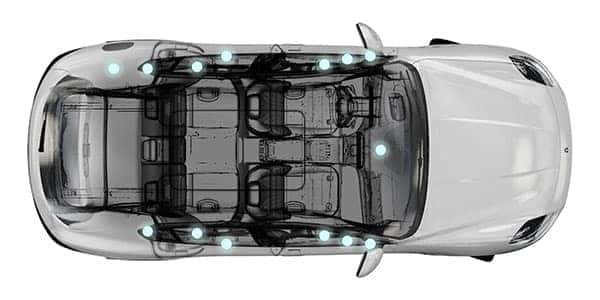 Premium System
Grecale Premium Audio System is equipped with 14 drivers amplified with 860 Watts of power.
Front: 2 Tweeters Premium x 45 w, 3 Midranges Premium x 60 w, Woofer Premium x 60 w
Rear: Tweeter Premium x 45 w, Woofer Premium x 45 w
Surround: 2 Midranges Premium x 45 w
Subwoofer x 200 w
Amplifier: 860 w, class-D Dual DSP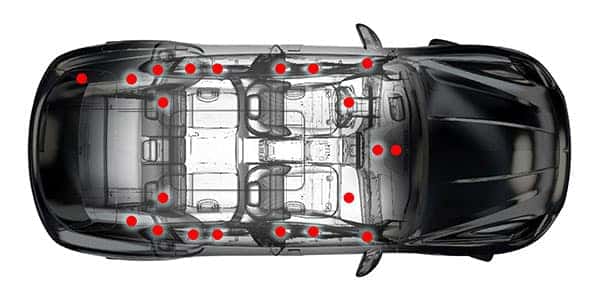 High Premium
Grecale High Premium Audio System is equipped with 21 drivers amplified with 1285 Watts of power.
Front: 3 Tweeters High Premium x 45 w, 3 Midranges High Premium x 60 w, 2 Height Midranges High Premium x 45 w, 2 Woofer High Premium x 100 w
Rear: 2 Tweeter High Premium x 45 w, 2 Height Midranges High Premium x 45 w, 2 Woofer High Premium x 60 w
Surround: 2 Tweeters High Premium x 45 w, 2 Midranges x 45 w
Subwoofer x 200 w
Amplifier: 1285 w, class-D Dual DSP